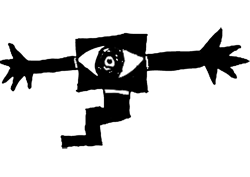 Welcome to mnemonic-device.com! Our site has 390+ free mnemonic devices. This memory tool empowers you to recall information quickly and easily. It will help you study and memorize large quantities of information more efficiently.
Using these memory aids, you'll quickly commit to memory what you need to learn, and it will help you to remember it for the rest of your life!
Memory devices are not only great study tools, but they're also very useful for everyday life.
Update: testing phase
At this time, we're trying different layouts together with Ezoic. We want to achieve a better user experience and provide funding for this project (all ads by Google, please don't click unless you are genuinely interested). That's why you might find the site looking different each time you stop by. Ezoic measures, calculates, and processes your visit. In the end, hopefully, we'll find a winning layout, for your sake and ours.
In the meantime, we appreciate your support: